Video in French, for English, watch below.
What can we do when a train is cancelled or very late instead of wainting? Our team has designed Plan.B, the app which helps you to find an alternative way to reach your destination (carsharing,
public transport, car renting…).
In collaboration with Louise Feige
Services
needs analysis (anthropology), user experience, user test, design thinking approach
Client
SNCF (fictional)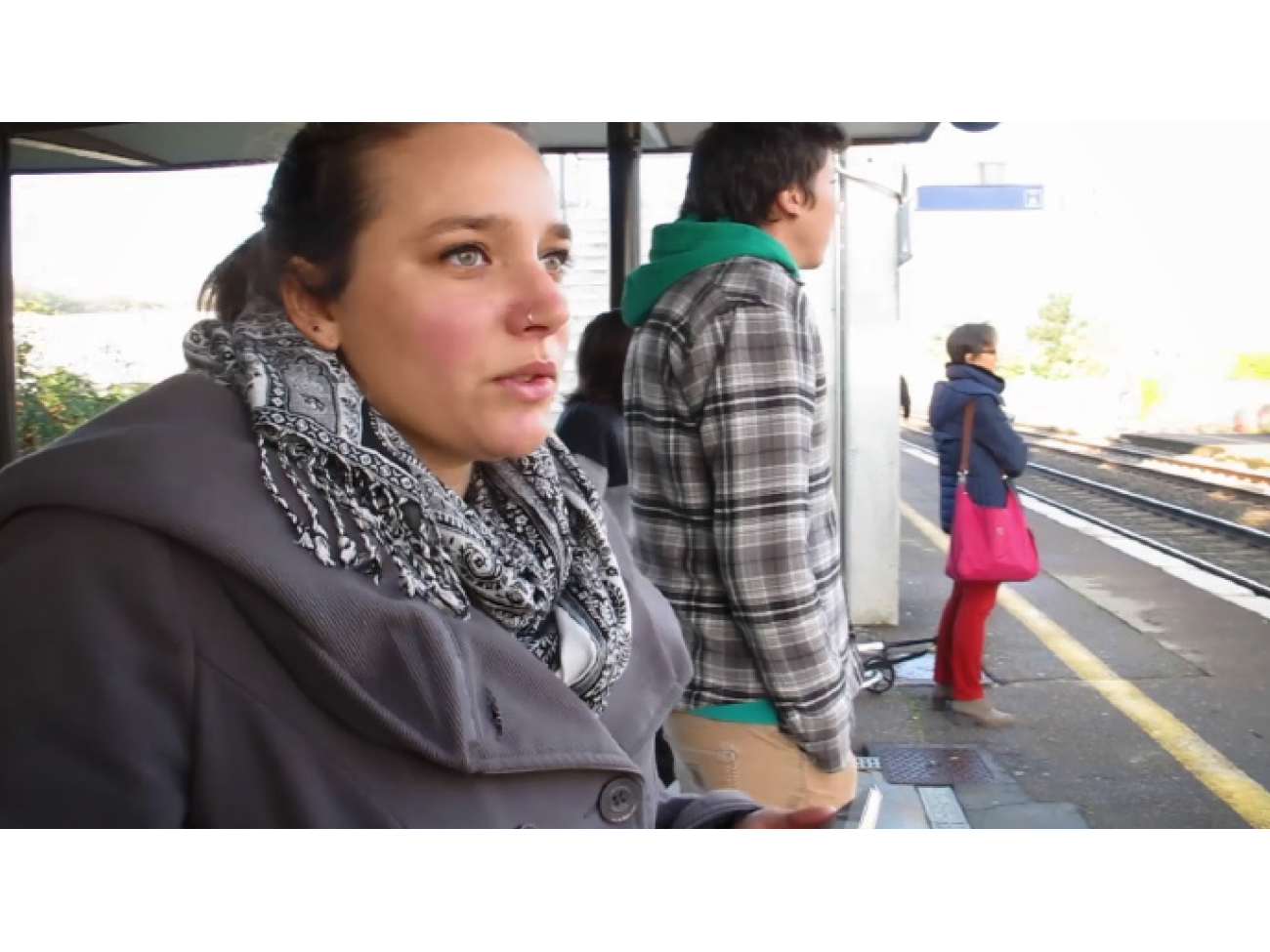 The train is canceled, Plan.B is activated.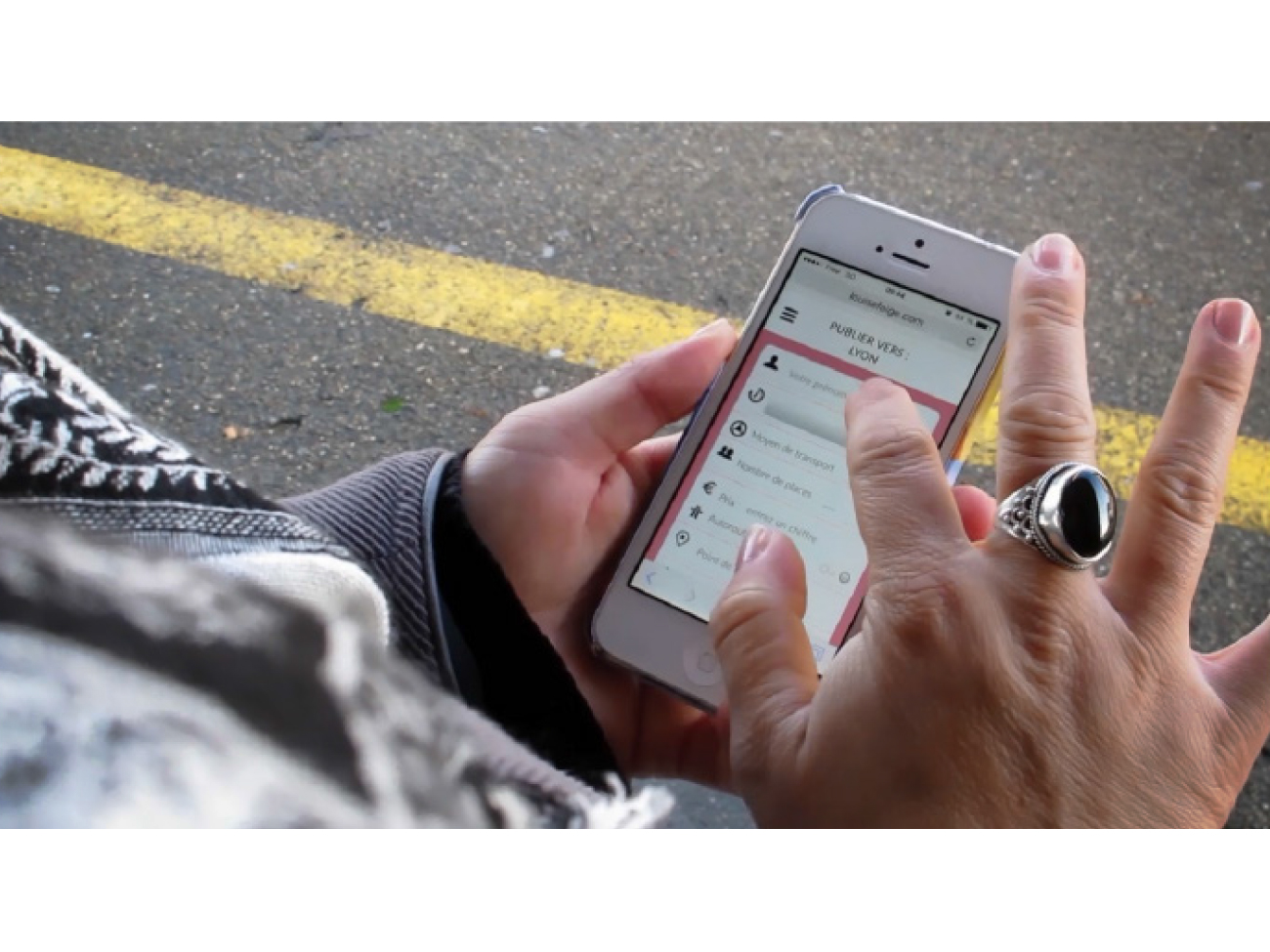 A traveller post a caresharing offer on the application.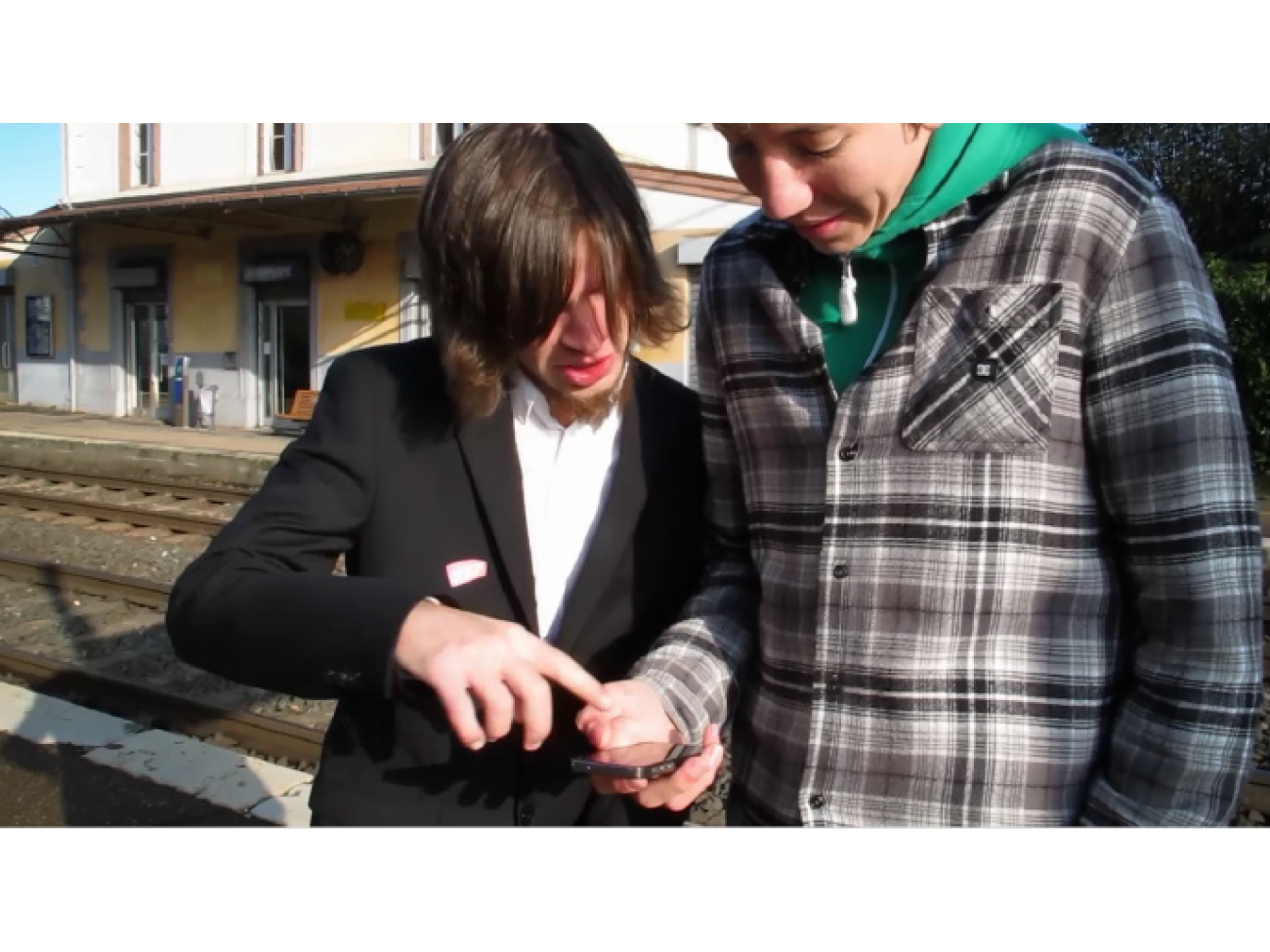 The SNCF agent talk about the application to those who don't know it.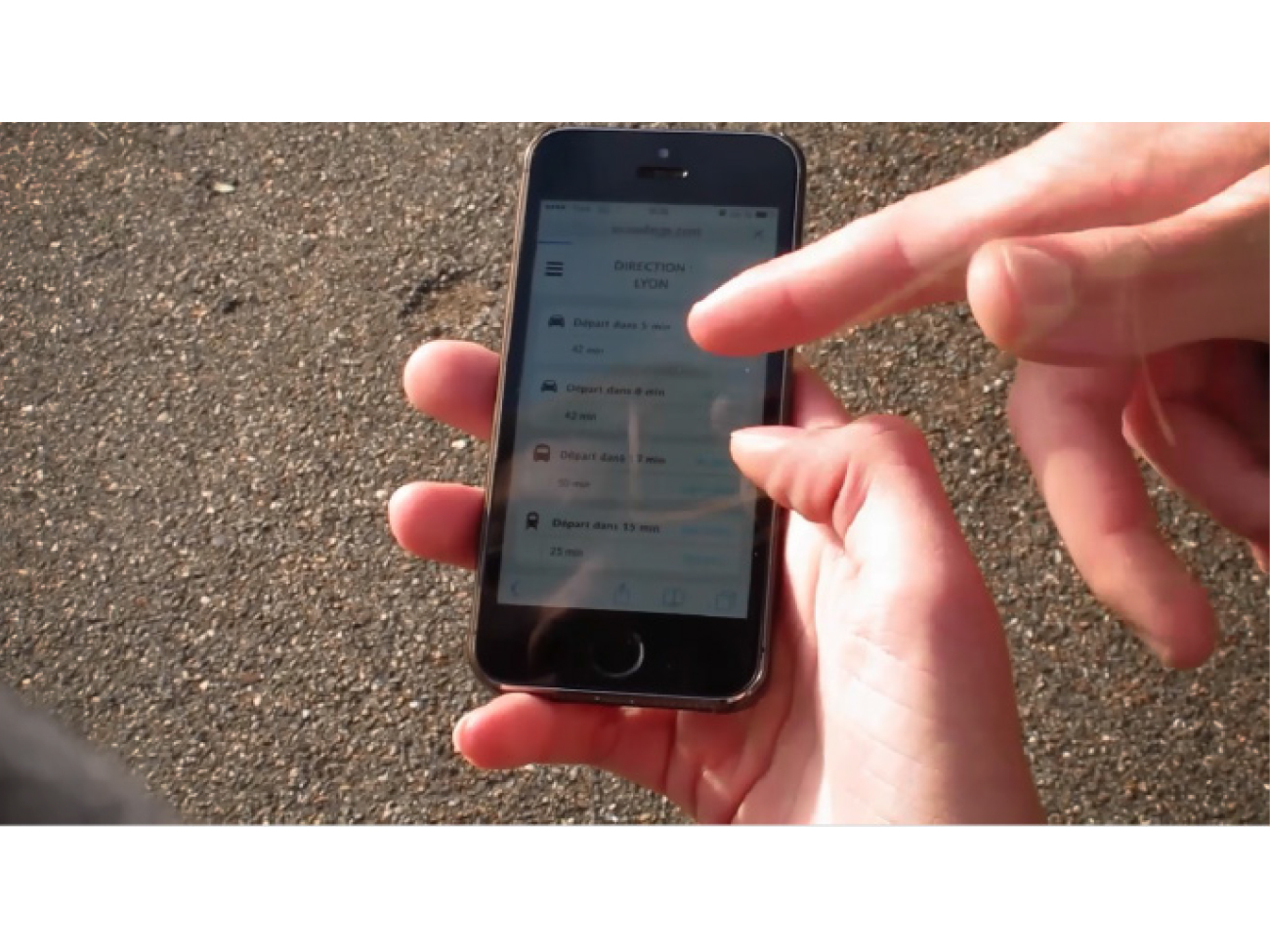 The application offers many new transport solution thanks to parteners' websites.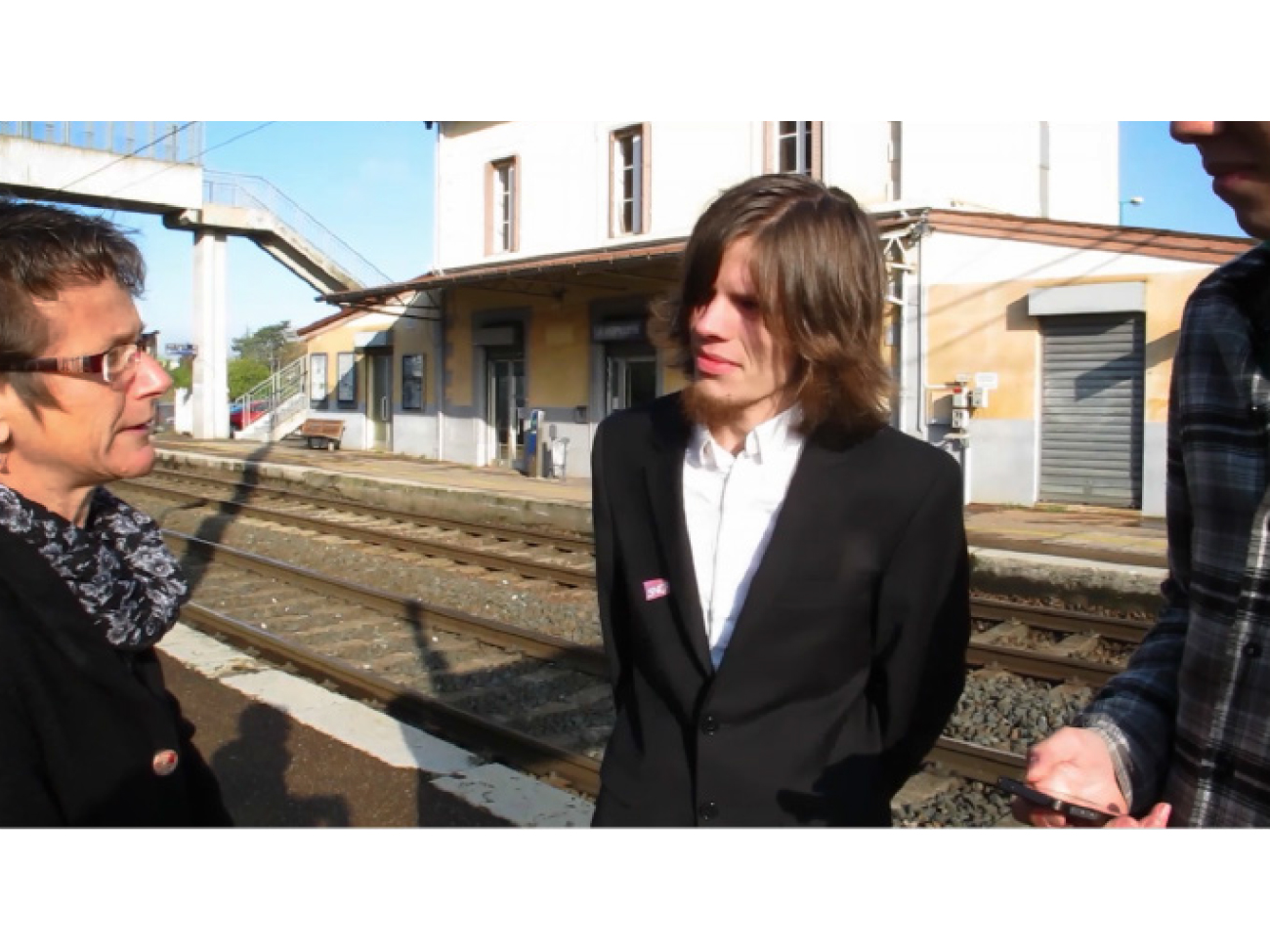 The SNCF agent his also a link between traverllers.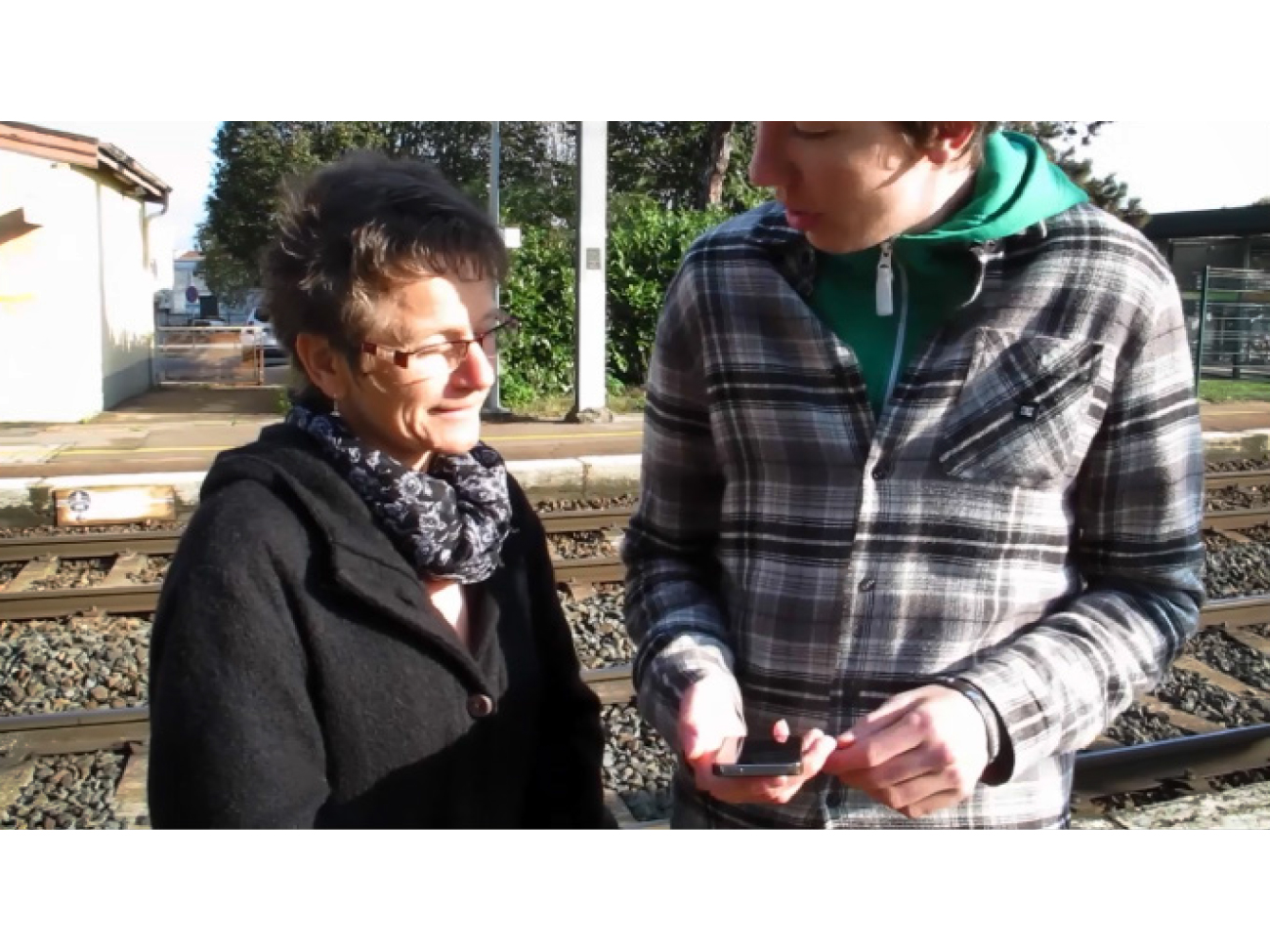 Users without smartphones can be helped by someone who has one.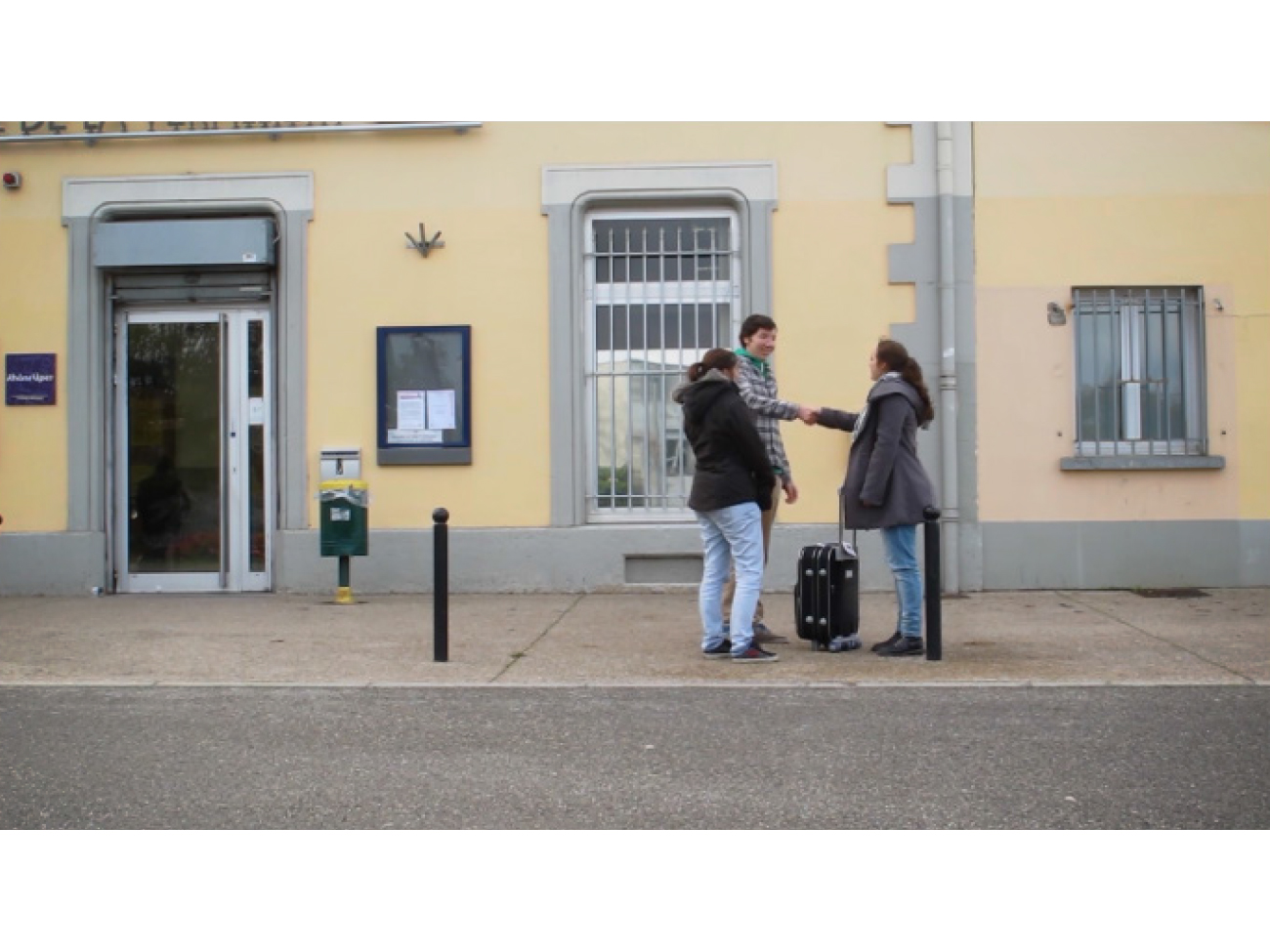 Travellers meet to careshare.